About Us
You are here: /
Home
/ About Us
Founded in 2000 today BEN SI TENG is a company already operating in the flat glass world as distributor and manufacturer of machines and tools.
The company only produces high quality products, we only supply the top-ranking glass tools and diamond wheels to our glass factory.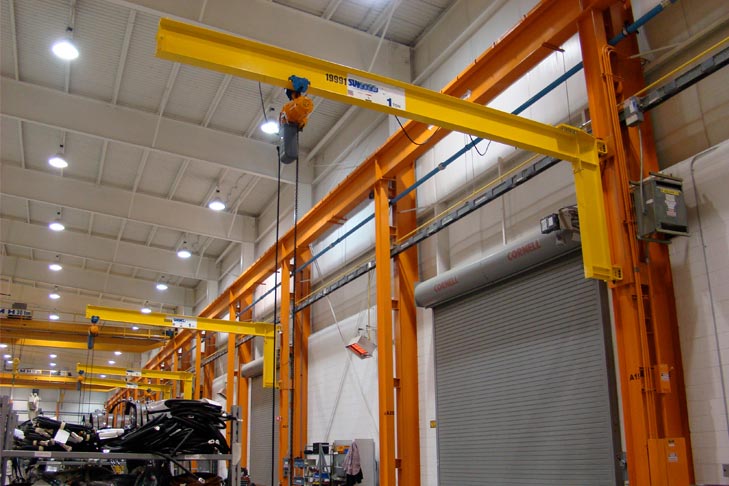 The main product families are:
● diamond wheel, resin wheel, polishing wheel ,felt wheel, glass core drill, countersink, router, diamond cutting disc,etc
● Suction cup, vacuum lifter, T-cutter, circle cutter, L-square ruller, UV lamp, glass plier, accessories for glass processing.
● cerium oxide, glass polishing powder
● hardware for glass industries
● glass processing machinery and spare part. Spare part for Bavelloni CR1111,Max60, B73, PR88,GEMY, TM4, ALPA,etc.
The above products are exported to many countries, in Europe, the Middle and Far East, America, Australia and Africa, etc.